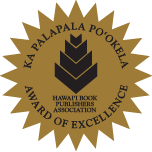 The Ka Palapala Poʻokela Awards recognize the best in Hawaiʻi book publishing over the past year.  With the help from Hawaiʻi public libraries and local readers along with the Hawaiʻi Book Publishers Association, the Ka Palapala Poʻokela Awards are given to a winner selected by various members of the local literary community to honor excellence in a specific category.
Why are the Ka Palapala Poʻokela Awards so important? Misty answers that question here.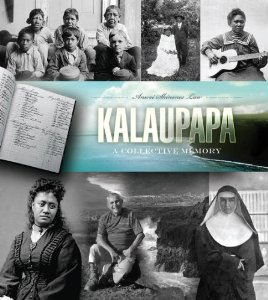 Which books won this year?
Find out all of the 2013 Ka Palapala Poʻokela Award WINNERS!
To view all of the books nominated this year in each category, please use the links available on the right column.
Previous Winners and Recaps: