On Thursday, April 24, we celebrate Hawaiʻi publishing with the 2014 Ka Palapala Poʻokela Awards gala. We present to you, our readers, the annual tradition of counting down all of the wonderful locally published books nominated for awards in each category. Here, we include not only the book title, but links to the book, information and where applicable, book reviews from Hawaiʻi Book Blog.
For a complete list of all the nominees we've posted and for all the updated information on the event, please visit our dedicated Ka Palapala Poʻokela Awards page.
The second-to-last category is one of my personal favorites: Excellence in Non-Fiction. Last year's winners in this category include I Respectfully Dissent: A Biography of Edward H. Nakamura by Tom Coffman and Kalaupapa: A Collective Memory by Anwei Skinsnes Law.
[gn_divider /]
Books reflecting history, biography, autobiography, science (other than natural science), geography, language, etc.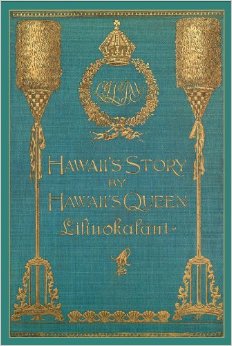 Hawai'i's Story by Hawai'i's Queen
Lili'uokalani
Hui Hanai, 2013
496 pages, Hardcover
ISBN: 978-0988727823
$35.00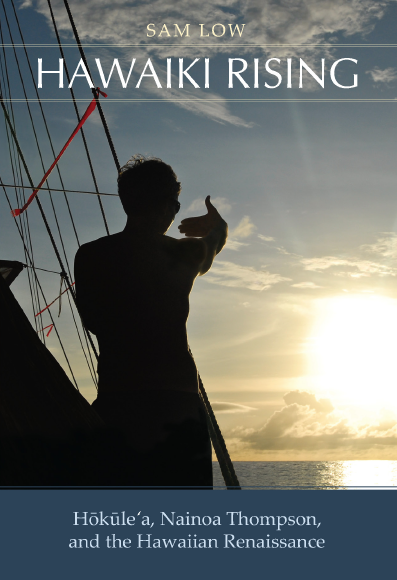 Hawaiki Rising
Sam Low
Island Heritage Publishing, 2013
344 pages, Hardcover
ISBN: 978-1617102004
$24.95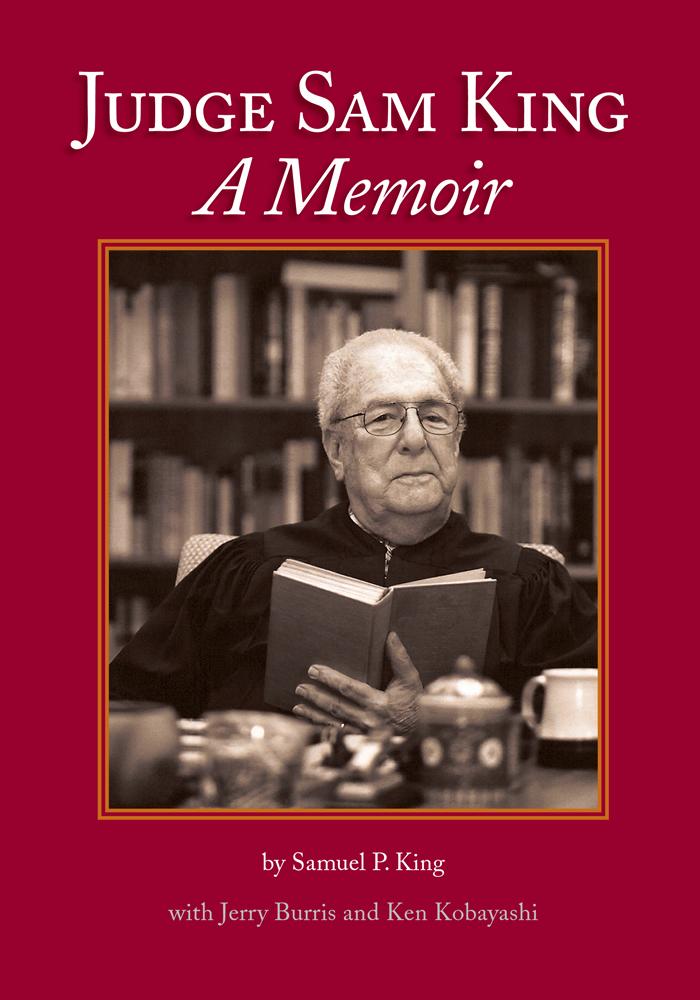 Judge Sam King: A Memoir
Judge Samuel P. King with Jerry Burris and Ken Kobayashi
Watermark Publishing, 2013
144 pages, Hardcover
ISBN: 978-1935690382
$22.95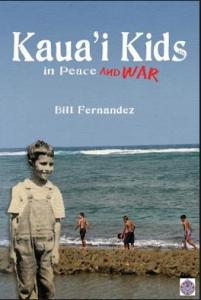 Kaua'i Kids in Peace and War
Bill Fernandez
CreateSpace, 2013
266 pages, Paperback
ISBN: 978-1479384914
HBB Review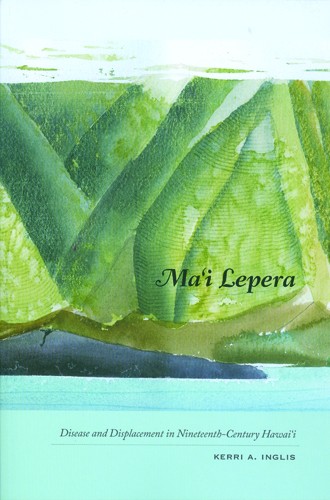 Ma'i Lepera: Disease and Displacement in Nineteenth-Century Hawaii
Kerri A. Inglis
University of Hawai'i Press, 2013
288 pages, Paperback
ISBN: 978-0824836351
$24.00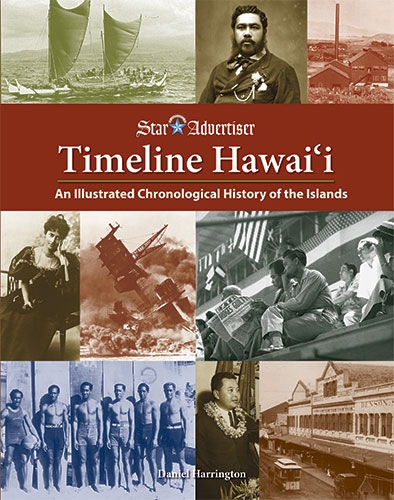 Timeline Hawai'i – An Illustrated Chronological History of the Islands
Daniel Harrington
Mutual Publishing, 2013
224 pages, Softcover
ISBN: 978-1939487-00-1
$25.95
HBB Review
[gn_divider /]
What a great group of nominees! It'll be difficult to pick a winner here as these are all fantastic books. Which ones have you read? We'd love to read your comments!