The 2014 Ka Palapala Poʻokela Awards gala is fast approaching (Thursday, April 24), and to generate excitement for the event as well as educate the public on the nominees, we continue our tradition of doing a countdown of posts, highlighting the books nominated for each awards category. Where applicable, I will link to book reviews from Hawaiʻi Book Blog.
For a complete list of all the nominees we've posted and for all the updated information on the event, please visit our dedicated Ka Palapala Poʻokela Awards page.
The third category in our KPP spotlight is Excellence in Design. Last year's winners in this category include Engraved at the Lahainaluna Seminary, 1834-1844 by David W. Forbes and Ili Nā Hoʻomanaʻo o Kalaupapa: Casting Remembrances of Kalaupapa by Anwei Skinses Law and Valerie Monson.
[gn_divider /]
Books where the design (including, but not limited to, text and/or illustration presentation and/or cover presentation) is deserving of special recognition.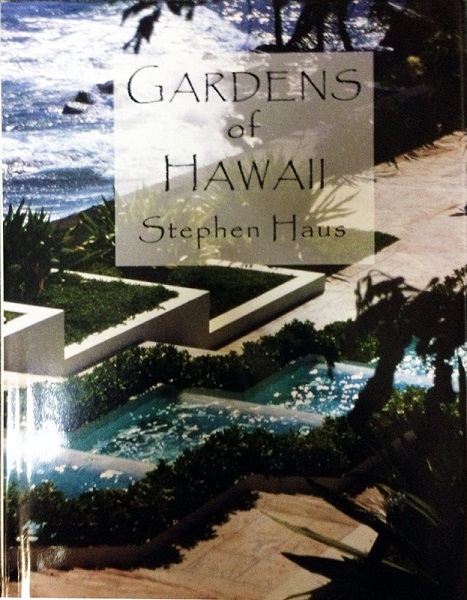 Gardens of Hawai'i
Stephen Haus
The Haus Foundation, 2013
196 pages, Hardcover
$45.00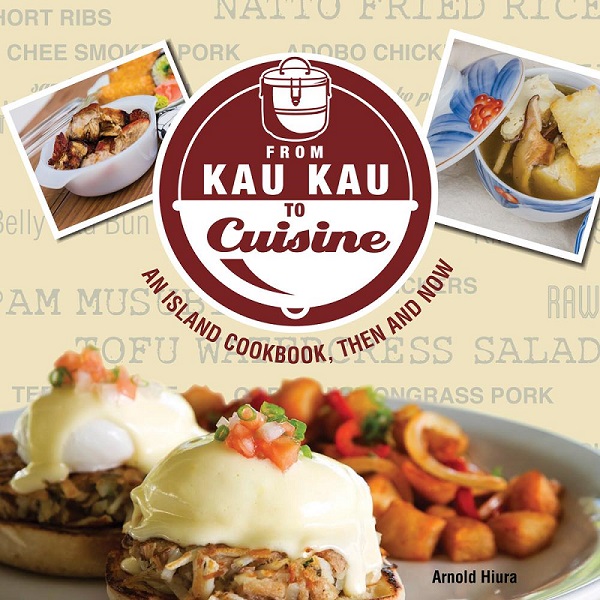 From Kau Kau to Cuisine: An Island Cookbook
Arnold Hiura, featuring Derek Kurisu and Jason Takemura
Watermark Publishing, 2013
196 pages, Hardcover
ISBN: 978-1935690443
$29.95
Hawai'i, a novel
Mark Panek
Lō'ihi Press, 2013
568 pages, Paperback
ISBN: 978-0-9822535-3-3
$16.95
HBB Review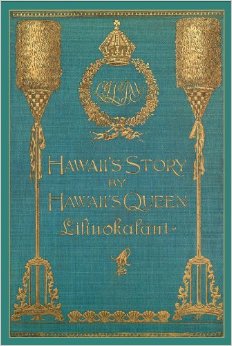 Hawai'i's Story by Hawai'i's Queen
Lili'uokalani
Hui Hanai, 2013
496 pages, Hardcover
ISBN: 978-0988727823
$35.00
Japanese Buddhist Temples in Hawaiʻi
George and Willa Jane Tanabe
University of Hawaii Press, 2012
256 pages, Paperback
ISBN: 978-0-8248-3679-5
$22.99
HBB Review
Kamehameha: The Rise of a King
David Kāwika Eyre
Kamehameha Publishing, 2013
224 pages, Paperback
ISBN: 978-0873363204
$12.00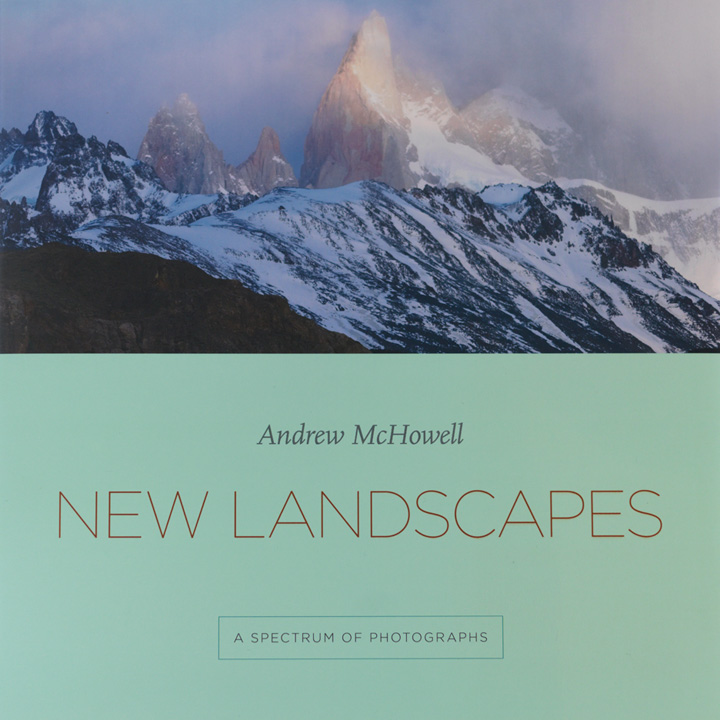 New Landscapes – A Spectrum of Photographs
Andrew McHowell
Aina Imagery, 2014
132 pages, Hardcover
$69