On Thursday, April 24, we celebrate Hawaiʻi publishing with the 2014 Ka Palapala Poʻokela Awards gala. We present to you, our readers, the annual tradition of counting down all of the wonderful locally published books nominated for awards in each category. Here, we include not only the book title, but links to the book, information and where applicable, book reviews from Hawaiʻi Book Blog.
For a complete list of all the nominees we've posted and for all the updated information on the event, please visit our dedicated Ka Palapala Poʻokela Awards page.
The eighth category is Excellence in Natural Science. Last year's winners in this category include Loulu: The Hawaiian Palm by Donald R. Hodel and In The Beginning: Archipelago The Origin and Discovery of the Hawaiian Islands by Dr. Richard W. Grigg
[gn_divider /]
Books reflecting Hawaiian language, culture or history.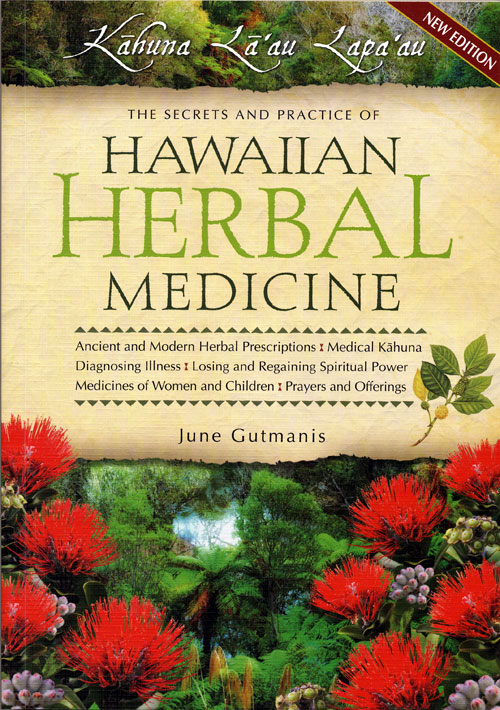 Hawaiian Herbal Medicine
June Gutmanis (author), Susan G. Monden (illus.)
Island Heritage Publishing, 2013
216 pages, Paperback
ISBN: 978-1617101984
$19.95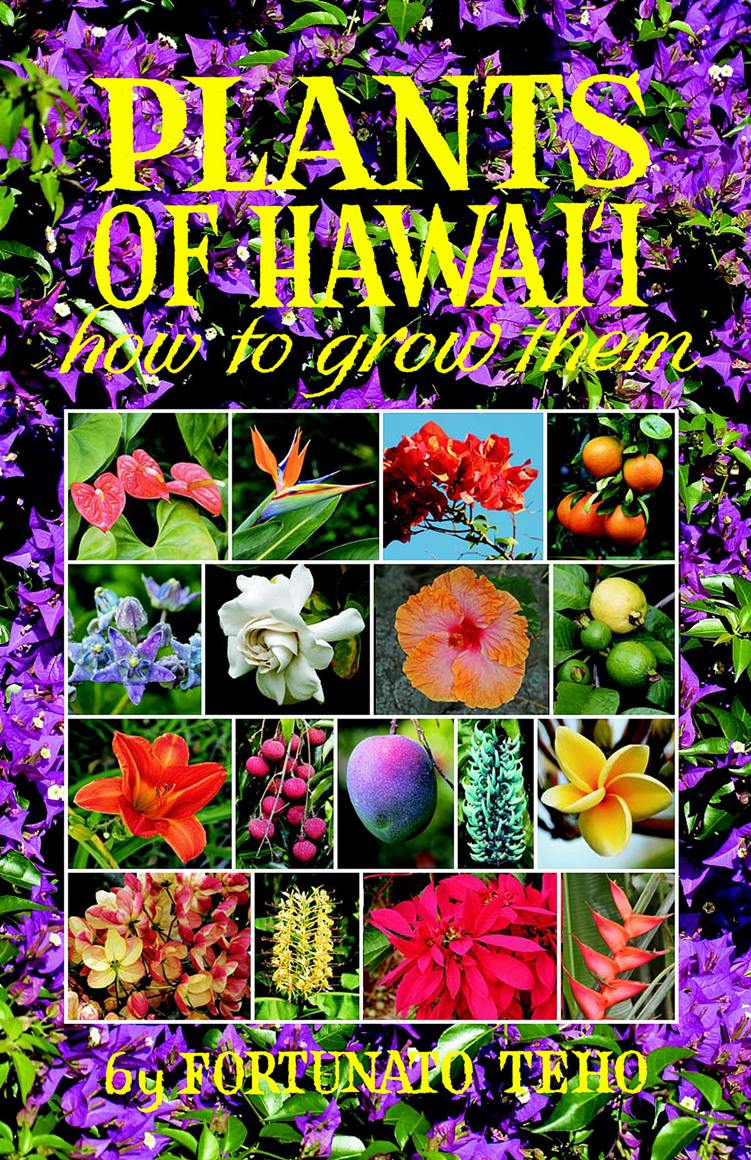 Plants of Hawaii: How to Grow Them
Fortunato Teho
Petroglyph Press, 2013
124 pages, Paperback
ISBN: 978-0-912180-71-7
$17.95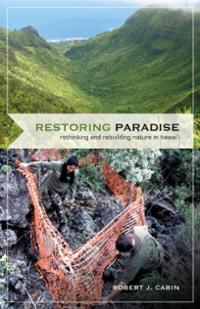 Restoring Paradise: Rethinking and Rebuilding Nature in Hawaii
Robert J. Cabin
University of Hawaiʻi Press, 2013
272 pages, Paperback
ISBN: 978-0-8248-3693-1
$24.99
[gn_divider /]
Three interesting books covering the wonderful natural world of our island home. What is your favorite? Let us know in the comments!