On Thursday, April 24, we celebrate Hawaiʻi publishing with the 2014 Ka Palapala Poʻokela Awards gala. We present to you, our readers, the annual tradition of counting down all of the wonderful locally published books nominated for awards in each category. Here, we include not only the book title, but links to the book, information and where applicable, book reviews from Hawaiʻi Book Blog.
For a complete list of all the nominees we've posted and for all the updated information on the event, please visit our dedicated Ka Palapala Poʻokela Awards page.
The final category is one of the most fun-filled potpourri of the bunch: Excellence in Special Interest. Last year's winners in this category include The 'Ukulele: A History by Jim Tranquada and John King and Gentleman Ed Francis Presents 50th State Big Time Wrestling by Edmund C. Francis with Larry Fleece.
[gn_divider /]
Books reflecting humor, trivia, crafts, hobbies, sports, travel, etc.
Japanese Buddhist Temples in Hawaiʻi
George and Willa Jane Tanabe
University of Hawaii Press, 2012
256 pages, Paperback
ISBN: 978-0-8248-3679-5
$22.99
HBB Review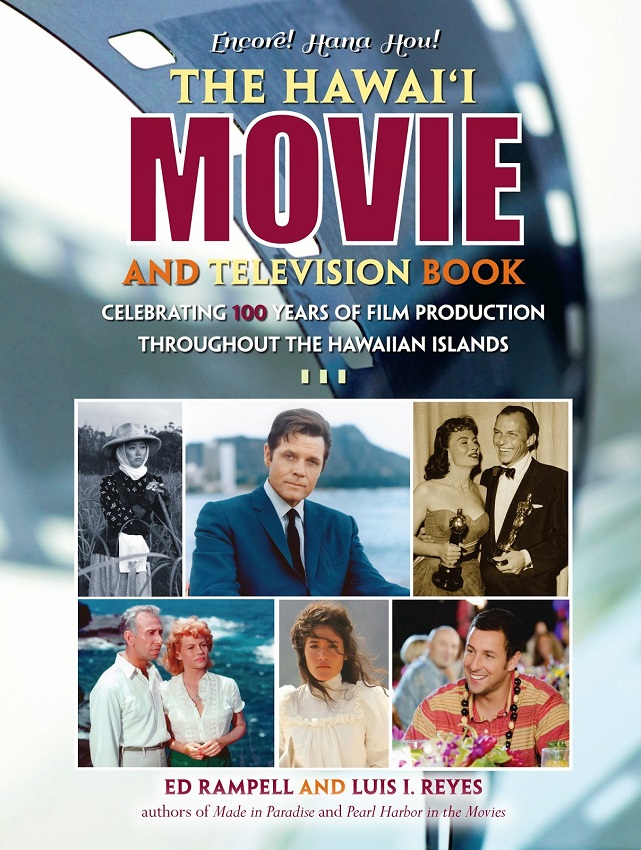 The Hawaiʻi Movie and Television Book
Ed Rampell and Luis I. Reyes
Mutual Publishing, 2013
208 pages, Softcover
ISBN: 978-1939487-02-5
$25.95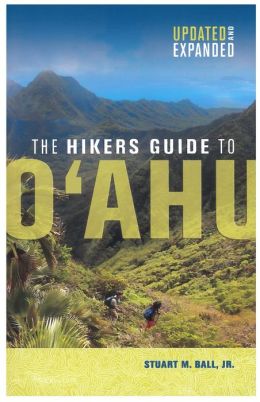 The Hikers Guide to Oʻahu
Stuart M. Ball
University of Hawaii Press, 2013
416 pages, Paperback
ISBN: 978-0824838997
$21.99
[gn_divider /]
And that's all of the books nominated this year for a Ka Palapala Pookela Award! Hope you enjoyed our annual countdown and keep up to date with all the updates on the 2014 KPP Awards on social media (#KPP14) and we'll have all the winners for you Thursday night!