The 2014 Ka Palapala Poʻokela Awards gala is fast approaching (Thursday, April 24), and to generate excitement for the event as well as educate the public on the nominees, we continue our tradition of doing a countdown of posts, highlighting the books nominated for each awards category. Where applicable, I will link to book reviews from Hawaiʻi Book Blog.
For a complete list of all the nominees we've posted and for all the updated information on the event, please visit our dedicated Ka Palapala Poʻokela Awards page.
The second category spotlight shines on Hawaiʻi cookbooks. Recent winners in this category include A Splash of Aloha by KCC and the Little Hawaiian Lilikoi Cookbook by Gail Hercher.
[gn_divider /]
Books reflecting Hawaii's unique foods, ingredients and other culinary contributions.
Hawaii Cooks: A Korean Kitchen
Joan Namkoong
Mutual Publishing, 2013
180 pages, Hardcover wire-o
ISBN: 978-1939487-10-0
$18.95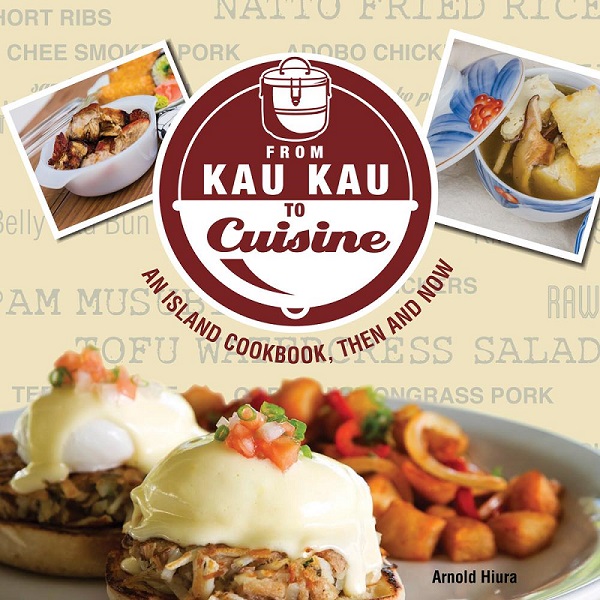 From Kau Kau to Cuisine: An Island Cookbook
Arnold Hiura, featuring Derek Kurisu and Jason Takemura
Mutual Publishing, 2013
196 pages, Hardcover
ISBN: 978-1935690443
$29.95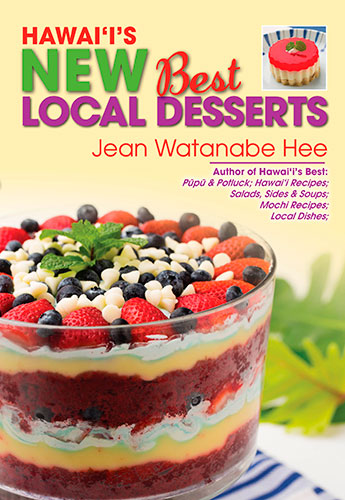 Hawaii's New Best Local Desserts
Jean Watanabe Hee
Mutual Publishing, 2013
162 pages, Spiral-bound
ISBN: 978-1939487117
$15.95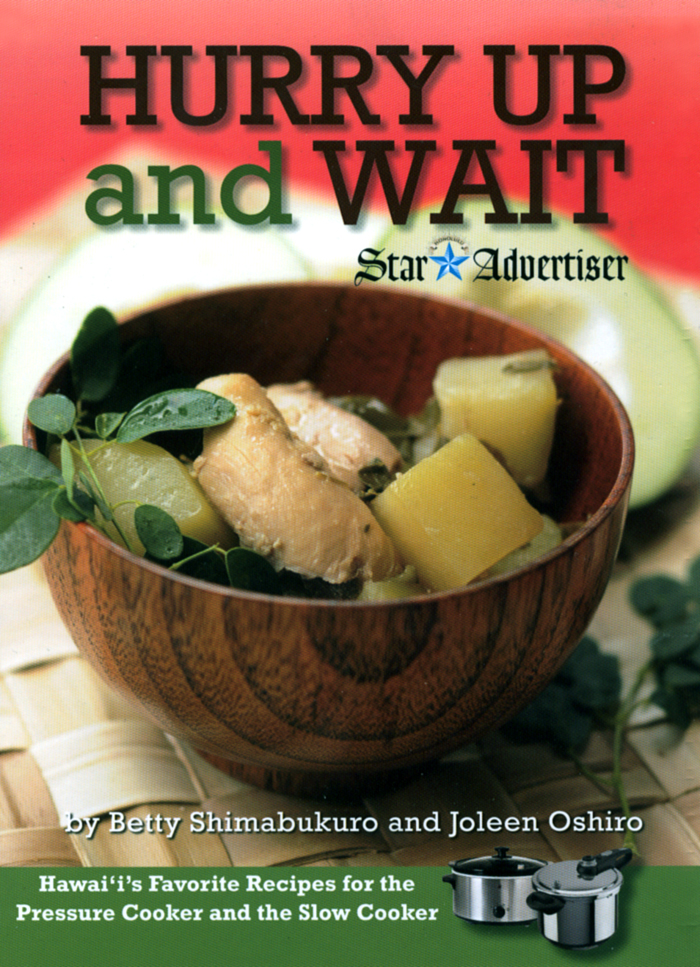 Hurry Up and Wait: Hawaii's Favorite Recipes for the Pressure Cooker and the Slow Cooker
Betty Shimabukuro and Joleen Oshiro
Mutual Publishing, 2013
168 pages, Paperback
ISBN: 978-1939487087
$15.95
[gn_divider /]
Mmmmm…so ʻono all of these cookbook choices. Have you read and tried out any of the cookbooks in this category? Let us know in the comments!