The 2013 Ka Palapala Poʻokela Awards gala is fast approaching (Friday, May 10), and to generate excitement for the event as well as educate the public on the nominees, we will continue our tradition of doing a countdown of posts, highlighting the books nominated for each awards category. Where applicable, I will link to book reviews from Hawaiʻi Book Blog.
For a complete list of all the nominees we've posted and for all the updated information on the event, please visit our dedicated Ka Palapala Poʻokela Awards page.
The second category we're spotlighting is Excellence in Hawaiian Language, Culture and History. "Language" has been added to this category from last year. Recent winners in this category include Ka Honua Ola and Hawaiian Surfing: Traditions from the Past.
Books reflecting Hawaiian language, culture or history.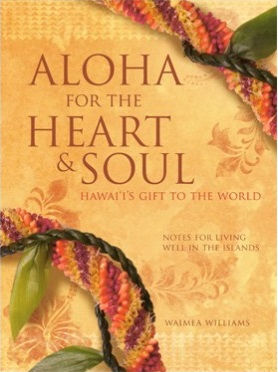 Aloha For The Heart & Soul: Hawaiʻi's Gift To the World
Waimea Williams
Island Heritage Publishing, 2012
56 pages, Hardcover
ISBN: 978-1617101724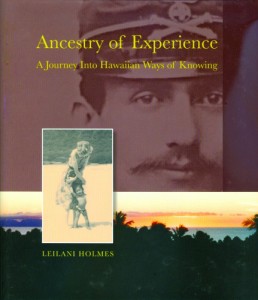 Ancestry of Experience: A Journey into Hawaiian Ways of Knowing
Leilani Holmes
University of Hawaiʻi Press, 2012
248 pages, Softcover
ISBN: 978-0824831295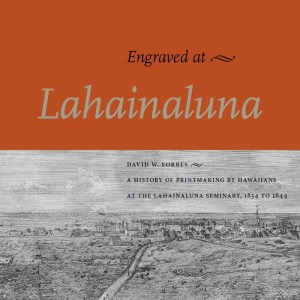 Engraved at the Lahainaluna Seminary, 1834-1844
David W. Forbes
Hawaiian Mission Children's, 2012
232 pages, Hardcover
…
HBB Review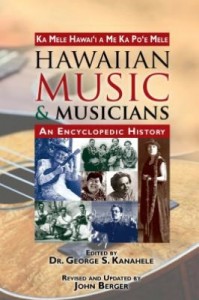 Hawaiian Music & Musicians: An Encyclopedic History
Dr. George S. Kanahele, updated by John Berger
Mutual Publishing, 2012
1040 pages, Paperback
ISBN: 978-1566479677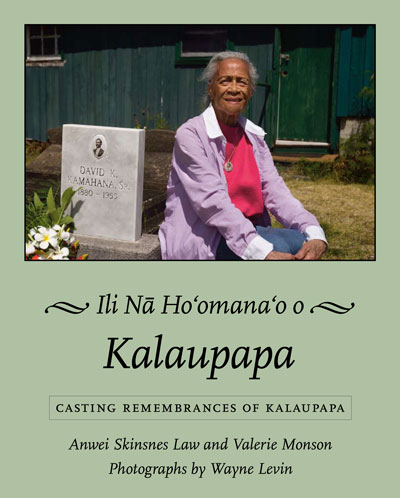 Ili Nā Hoʻomanaʻo o Kalaupapa: Casting Remembrances of Kalaupapa
Anwei Skinses Law and Valerie Monson, Wayne Levin (photog.)
Pacific Historic Parks, 2012
144 pages, Hardcover
…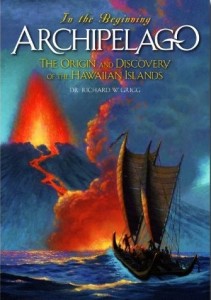 In The Beginning: Archipelago The Origin and Discovery of the Hawaiian Islands
Dr. Richard W. Grigg
Island Heritage Publishing, 2012
112 pages, Paperback
ISBN: 978-1617101519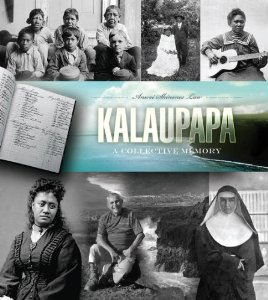 Kalaupapa: A Collective Memory
Anwei Skinsnes Law
University of Hawaiʻi Press, 2012
600 pages, Paperback
ISBN: 978-0824836368
What a great selection of Hawaiian language/culture/history books! Have you read any of these books? Let us know what you think about them, we'd love to hear your comments!