[gn_frame align="right"]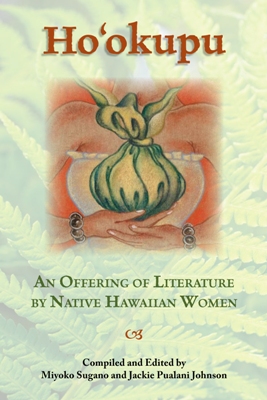 [/gn_frame]
Ho
ʻ
okupu: An Offering of Literature by Native Hawaiian Women
(
Mutual Publishing
, 2009) won two Ka Palapala Poʻokela Honorable Mentions last year in both Hawaiian Culture and Literature. It's a collection of short stories, chants, poems  and plays that focus on life and culture in contemporary Hawaiʻi.
The writing in this book is incredibly candid and even daring… unafraid to say it like it is, like Cathy Ikeda's poem "Pity":
[gn_quote]And we forgot the old songs for praising our ancestors,
And we forgot the words for the wind
And we forgot how to brew the bitter medicine
And we go to school to learn the language
We once knew from before birth,
ʻŌlelo Hawaiʻi,
And our grandfather's names are untranslatable
In this modern, Anglicized, unemotional language.[/gn_quote] That, for me, was chicken skin.
There were many works that I loved in this book. The characters in Doodie Cruz's short play 'Whose Nose Dat?' had me rolling with laughter and thinking "She MUST be talking about my family." I like how Victoria Kneubuhl creates characters that seem to straddle two worlds. It's amazing how she crafts short stories with so much mystery and depth.
Whether brutally honest, sarcastic or funny, through legendary characters or people who could be related to you, the women in this book give you their unique stories. It is definitely worth the read.
There's also a helpful glossary in the back that provides extra info on places, names, Hawaiian words and phrases, to give you a deeper understanding of the references made in the book. I applaud Mutual Publishing for producing a book whose material is usually found only in literary journals. I hope to see similar books commercially published in the future, as well as more work from the talented ladies who gave their manaʻo to this project.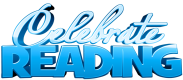 Victoria Nalani Kneubuhl, Cathy Ikeda and Phyllis Coochie Cayan will be attending the Celebrate Reading Festival this Saturday to talk about Hoʻokupu. Don't miss this opportunity to hear them read and speak.