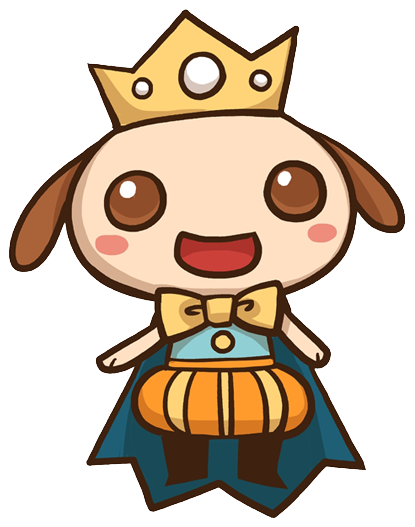 Tomorrow, September 10, will mark the date of the second annual Mini-Con event at McCully-Mōʻiliʻili Public Library from 10am to 1pm.  In the tradition of such luminary conventions as the San Diego Comic-Con and Hawaiʻi's own Kawaii-Kon, Mini-Con is a gathering of anime and manga lovers, graphic artists, and cosplayers.
Last October, the library showed their support for local anime and manga fans by starting Mini-Con in the McCully-Mōʻiliʻili Library auditorium.  Misty and I went there, not knowing what to expect, and found that while the venue was relatively small, the intimacy and size provided an excellent opportunity to socialize with the special guests and other mini-con patrons.
The special guests for Mini-Con 2011 will be similar to those who attended last year:
Audra Furuichi – She is the co-creator of the funny and adorable web-comic nemu*nemu.  For those who don't know, it features two stuffed pups, Anpan and Nemu, who come to life making every day a new adventure for their pair of owners, Kana and Anise.  If you haven't read nemu*nemu yet, we highly recommend it here at HBB.
Jon J. Murakami – Murakami is a well known local artist who is the creator of hapless comic book superhero, Gordon Rider, dubbed "the absolute worst superhero in Hawaiʻi."  Jon is often known for his local-style greeting cards and has illustrated a number of local children's books.
Kevin Sano – Kevin is a long time graphic designer and t-shirt artist who has worked in the T-shirt industry for over 25 years, including a long stint with Crazy Shirts.  His one-of-a-kind t-shirt designs and artistry have sold for hundreds of dollars.  You can check out some of his creative work at kevinesque.deviantart.com.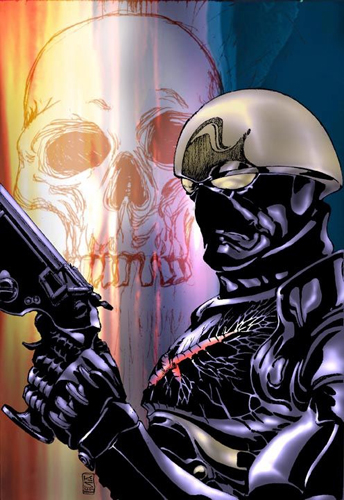 In addition to the special guests, Pen & Ink Works, a newly-formed artist group that promotes manga and anime as an art form and method of creative expression, will host a short demonstration on manga drawing, providing assistance to any aspiring artists.  They encourage you to bring in your manga-style artwork to share, receive advice on, or just talk about amongst friends.
The Library will also be airing anime during the event.  Participants at Mini-Con will receive free bookmarks and buttons while supplies last.  Cosplay is encouraged; dress up and receive a special prize.  Mini-Con is suitable for ages 9 years old and up and is sponsored by the Friends of the McCully-Mōʻiliʻili Public Library, Collector Maniacs, Hawaiian Graphics, and Kawaii Kon.  For more information, please call the Library at 973-1099.
Make sure you bring lots of cash, because they will be selling all manner of awesome merchandise, comic books, and artwork.  Last year Misty went absolutely crazy buying nemu*nemu bottons.  She said they were the cutest things ever!
*Images courtesy Hawaii State Public Library