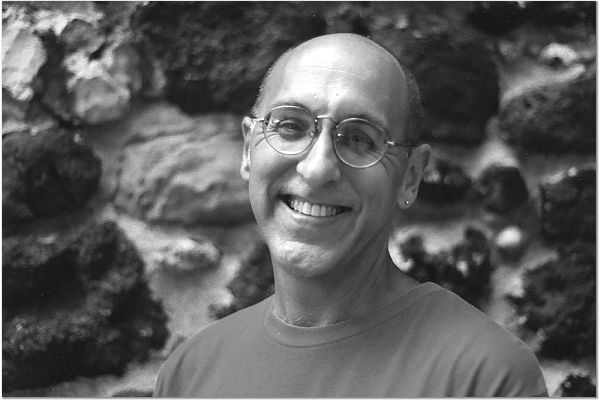 Here is yet another fantastic way to celebrate National Poetry Month here in Hawaiʻi!  The Hawaii Center for the Book will present "Na Haku Mele o Hawaii Nei: Poets of Contemporary Hawaii," a free program featuring poet and novelist Eric Paul Shaffer, at the Hawaii State Library on Saturday, April 21 at 2 p.m. in the First Floor Reading Room.
Shaffer will read a selection of poems written by poets of contemporary Hawaii.  Shaffer, who is also an instructor at Honolulu Community College, is the author of Lāhaina Noon: Nā Mele O Maui, Portable Planet, and the novel Burn & Learn: Memoirs of the Cenozoic Era.
This one-hour program is suitable for ages 12 and older.  Contact the Library as soon as possible if a sign language interpreter or other special accommodation is needed.
The Hawaii State Library is located at 478 South King Street.  For more information, please call the Library's Language, Literature & History Section at 586-3499.