The Hawaii Book and Music Festival is all pau!  What a great event—the weather was beautiful, the authors were numerous and friendly and the books and music were extraordinaire!  Here's some photos we captured on the second and final day …
Continue Reading
Bookmark
E nānā i nā lepe buke hou a Hawaiʻi Book Blog.
Check out Hawaiʻi Book Blog's new bookmarks.…
Continue Reading
The first day of the 6th Annual Hawaii Book & Music Festival is all pau, and we are exhausted!  Here is a quick gallery of photos we took on the first day of the festival.
Continue Reading
No doubt some of the biggest crowds and longest lines will be found waiting to see Rosanne Barr, Sarah Vowell and Maya Soetoro Ng, but that doesn't mean you should overlook some of the excellent author discussions that will be …
Continue Reading
As overheard on Twitter (paraphrased): "Geek Alert:  Sarah Vowell is coming to Hawaii!"
Fans of NPR's radio show "This American Life" know Sarah Vowell's distinct voice and enlightening opinions.  Kids might recognize …
Continue Reading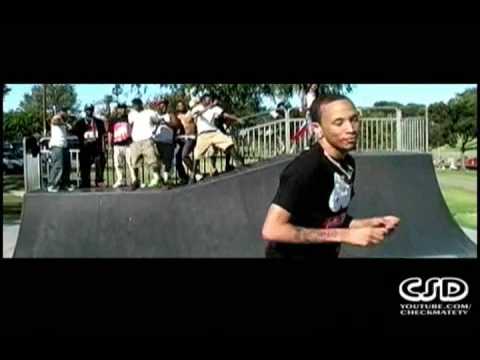 To learn or teach*
Hiki iaʻu ke aʻo aku i ka ʻai Dougie.
I can teach you how to Dougie.
*Depending on the directional particles, mai and aku…
Continue Reading
Whether you're just swinging by to check out some of the great deals on books, or you're in for the long haul, HBB's got the tips to help you survive the Hawaii Book & Music Festival (HBMF) happening this weekend …
Continue Reading